Hi, I'm Jenna Avery.
You probably found me searching for information being highly sensitive. You're in the right place -- except that I've moved!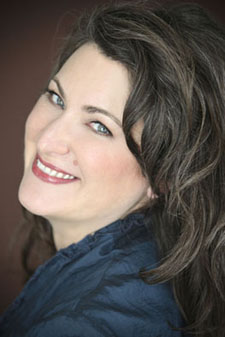 I'm now primarily on my new site at JennaAvery.com, where I'm focusing on creativity and writing.
In my absence, this website has become a repository for articles and information to support sensitive souls, including:
An online Article Library, E-zine Archives and Blog with dozens upon dozens of articles on high sensitivity and living your purpose.
A Free Assessment: Is Your Sensitivity Working For You?
Self-study Energy Skills Classes for sensitives available for purchase.
A free Resource List for Sensitive Souls
A free Centering for Sensitive Souls Audio Recording
Enjoy!
Join Me
If you'd like to follow my current work you can visit me at JennaAvery.com, where I write about creativity, life purpose, and making your creative work a reality. While high sensitivity will always be an underpinning of my work, it is no longer my central focus.
I specialize in helping leading creative writers and movie makers -- particularly those who feel blocked in any way and would call themselves complicated, visionary, or highly sensitive -- grab hold of the bigger vision of what they were put here to do and claim their creative destiny, so they can bring their art and message out into the world in all its powerful, messy glory.
To get started, you might be interested in:
Finding Your Life Purpose
Jump Starting Your Creative Dream
Getting In Touch with Your Vision